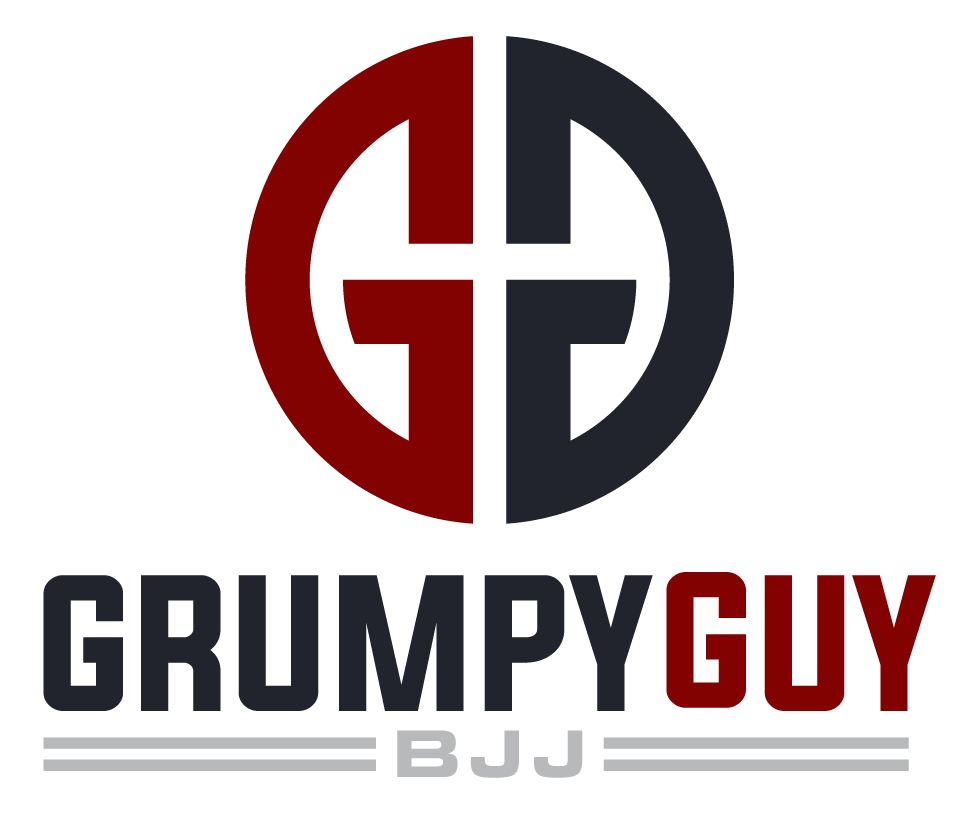 One of the most common questions that surround competition is how to best cut weight. Cutting weight can help you get down into a lighter weight class and give you a size and strength advantage, which is why so it is such a common practice among competitors.
But cutting weight can also have a lot of negative consequences, both in the short and long term. If it isn't done right it can kill your performance and the toll it can take will add up over time.
Which is why in this episode of the Grumpy Guy BJJ Podcast we talk about our top tips to help you cut weight and things you should avoid. 
You can download this episode and follow us through Itunes, Podbean or Stitcher.
Thanks again for all the support so far and please remember to let us know if you have any feedback on the show or suggestions for future episodes, just send us an email at grumpyguybjj@gmail.com.
Until next week…
James Wilson & Rob Eickhoff
Grumpy Guy BJJ Podcast
p.s. Haven't downloaded you BJJ Improvement Starter Kit yet? Click here to sign up for it and start improving your BJJ today.
Intro and outro music performed by HeAdChAnG3. She is a teammate of ours and an awesome person. Here is a link to the whole track that we used,  Look Deep. Check out all her music on SoundCloud.