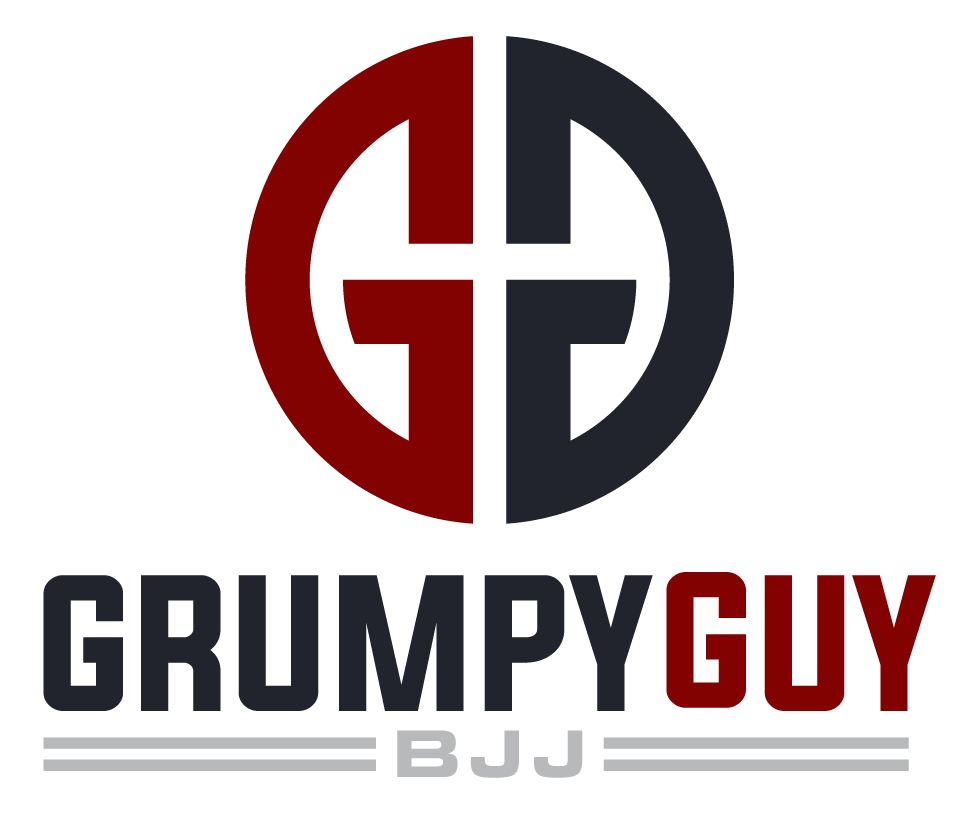 In this episode of Grumpy Guy BJJ we discuss Quintet. The new BJJ team event out of Japan. The benefits of taking K2/D3 and our new supplement R3.
You can get it here for only $15 with free shipping. James railroads Rob into admitting some embarrassing stuff. Enjoy!
You can download this episode and follow us through Apple Podcast, Podbean or Stitcher.
Thanks again for all the support so far and please remember to let us know if you have any feedback on the show or suggestions for future episodes, just send us an email at grumpyguybjj@gmail.com.
Until next week…
James Wilson & Rob Eickhoff
Grumpy Guy BJJ Podcast
p.s. Haven't downloaded you BJJ Improvement Starter Kit yet? Click here to sign up for it and start improving your BJJ today.
Intro and outro music performed by HeAdChAnG3. She is a teammate of ours and an awesome person. Here is a link to the whole track that we used,  Look Deep. Check out all her music on SoundCloud.